Kupaa Solutions Inc is a network solutions company dedicated to creators seeking out opportunities for further career development. We specialize in hosting for adult oriented arts and professional services.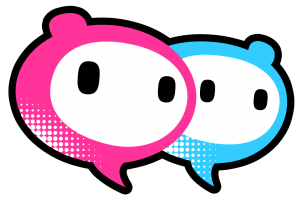 Enterprise site development
Member security and privacy
Multi-Site replication for disaster recovery and prevention.
Secure off site backup
Web development
Multimedia solutions
Career guidance
Leading experts in multiple fields that have unique business and site administration skills that take our clients to a new level of pursuing a professional career which would otherwise be a perilous journey.
Our primary goal is to take aspiring artists and guide them through the rough waters of professional development by enabling them with a targeted approach to delivering their adult artwork to their fan base.
We take the unknowns and present you, the creator, with a structured approach through our experience as well as providing long term business strategies.